What we do
"Koringa" means "Energy" in the Maori language, and that is the focus of our company. We provide consultancy, design, development and implementation services in the following areas:
Energy from waste streams
Energy use minimisation
Renewable energy
Generation systems
Energy control & monitoring
We have a knowledgeable, experienced, innovative and diverse team able to assist. If we don't have the experience or expertise in any area, we can call on one or more of our national and international network of specialists to assist, enabling us to provide a comprehensive solution for your requirements.
Koringa Systems Limited
Unit 8, 6-8 Oliver Street
P.O. Box 996
Cambridge 3450
New Zealand
E: info@koringa.co.nz

M: +64 21 543 762
Do More with Less
To think about:
____________________________________________________________
The 4R's
Reduce, Reuse, Recycle & Replenish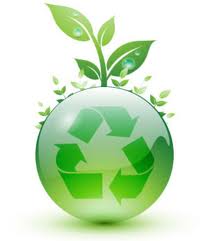 ____________________________________________________________
Better than Recycling?
Most people think about recycling, but this is, at best, a 'status quo' activity and more likely to be a degenerative process.
For example, the high quality A4 printer paper you 'recycle' may end up being made into lower quality printer paper but is more likely to end up as newspaper. The newspaper may get recycled into more newspaper, but is more likely to end up as egg cartons...
What is better than recycling is 'Up-cycling'. This is where a product is reprocessed into something of greater value than it was before processing. Examples of this are turning waste cooking oils into plastic products or supermarket shopping bags into outdoor furniture, decking or fencing.
____________________________________________________________